Support to Create Something New or Transform Something Familiar
Our process ensures that you quickly launch creative that is smart, targeted, and fit for purpose and platform.
We help you design and execute marketing strategies using creative experiences that amplify your brand's reach, breed customer loyalty – and boost your bottom line.
Creative is a leading factor in the overall success of a campaign. Yet, all too often, the creative process occurs in a silo, isolated from digital and print plans. The result can be creative assets that look great in isolation but don't work when placed on these platforms. We work with in-house creative teams and business teams to provide helpful advice and insights to prevent common and avoidable issues.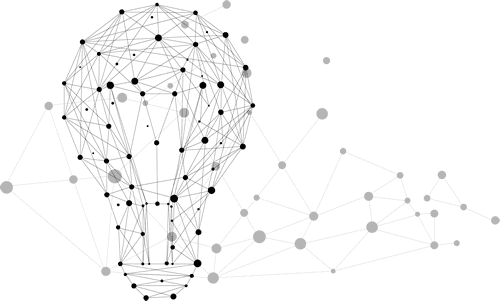 Why Use Creative Consulting?
Creative assets are often created before decisions have been finalized about the media plan for a campaign. Our creative consulting service bridges that gap, facilitating better integration of media considerations into the creative process.