Creative web solutions and marketing agency services backed by 25 years of custom enterprise software development experience.
Creative Hive Labs 
& 

You
Together, we'll conquer your biggest challenges.
We will handle the areas you don't know about, or don't have time for, so you can focus on doing what you do best. Our services are designed to support you throughout the full business lifecycle - from idea to funded to design refresh. We're here to support you with the needed research, creative, and technical expertise you need to reach your business goals.
Whether it's a new logo, website, collateral, mobile app, or a full-fledged WordPress-based solution with a marketing and advertising campaign, we create engagement opportunities for your business. Our talented creative team of designers, user experience developers, marketers, wordsmiths, and branding pros create cutting-edge design and marketing concepts that are action-driving, engaging – and ultimately effective brand movements. Through years of experience, we've learned that innovation, flexibility, and a solid strategy are key to the success of every brand.
Our Work
Creating business solutions that are far more than websites. Check out our portfolio!
Website Redesign for Psychology Clinic
Tayler Crayne
2022-06-20T08:10:29-05:00
Web App MVP for Healthcare Company
Tayler Crayne
2022-12-20T09:53:19-05:00
Health Startup Utilizes Branding, Marketing, and Website Design Services
Tayler Crayne
2021-10-25T16:07:30-05:00
We have defined a proven collaborative process with our clients that produces results. Let's see if we are a fit.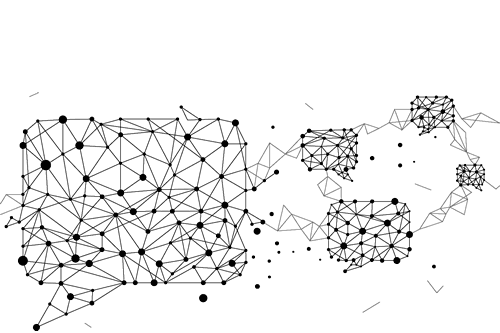 Top stories, insights, and ideas about web solutions, marketing, WordPress, and evolving technologies from Creative Hive Labs.