We are Problem Solvers
Our approach is simple.
We learn about the unique value your business generates before designing your solutions to ensure everything we do supports your vision and goals.
Honest, Practical Marketing Advice

Creativity that Makes an Impact

Support Options Designed to Work for You
Real People Delivering Real Results
A global team provides us with the diverse perspectives needed to deliver solutions for modern customers.
Let's Work Together to Create Your Perfect Marketing Strategy
We, at Creative Hive Labs, are passionate about transparency, reliability, trust, and outstanding customer care – we aren't happy with our solution until you are. We take excellent care of your needs. We understand your business goals and deliver according to your business values.
Learn How We Have Helped Leading Organizations
Tayler Crayne
2022-06-20T08:10:29-05:00
Thurman Psychological needed a mobile-friendly, visually appealing, modern website design to update its brand and presence on the web. QAT Global Creative Services delivered on our promise and developed a dynamic WordPress website that is fully responsive, simple to navigate and has a professional yet welcoming design.
Tayler Crayne
2022-12-20T09:53:19-05:00
The client wanted to quickly develop an MVP web app to facilitate a primarily self-service online HST option to validate their business idea. Getting a solution to market very quickly was the main priority as the market is highly competitive.
Tayler Crayne
2021-10-25T16:07:30-05:00
QAT prepared and delivered Vitalistics with their full online presence including iterative design on the sales and marketing website, search engine optimization strategies, application development, an iterative design on the support website, and related business consulting (C-level).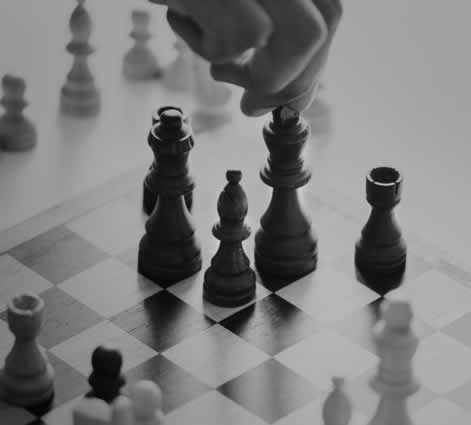 Web & Mobile Solutions Development
With Our Client-First Focus and a Relentless Drive Toward Continuous Improvement and Efficiency, We Help Our Clients Compete and Win Every Day
Fueled by the desire to make a permanent impact, we produce experiences that change the way people interact with brands and each other. We challenge the status quo to advance the way people live, work and play. For over 25 years, Creative Hive Labs has been an innovation partner delivering high-quality results on time and on budget. Creative Hive Labs provides a comprehensive range of technical and strategic consulting services. We also help our clients quickly get to market with new or enhanced solutions including websites, mobile apps, and web applications.
Creative Hive Labs has a flexible operating model, we work with each of our clients to determine the right fit and we design an approach that will work the most effectively for each client. This always begins with helping our clients balance insight and ideas with strategic action. Most importantly, throughout our relationship, we always place the interests of our clients first.
When you're ready for a truly custom web development solution, you can seamlessly transition to working with the custom software development team at QAT Global. Since Creative Hive Labs is a division of QAT Global, we are able to provide a single-company path from WordPress-based solutions to full custom development. This provides customers with a strong advantage as their needs evolve, they gain market traction, or they gain additional startup funding, since the team that helped them get to that point will also be there to help them as they grow their solution.
Grow your traffic
A site designed with a customer-centric search engine optimization (SEO) strategy delivers more visitors that are more qualified.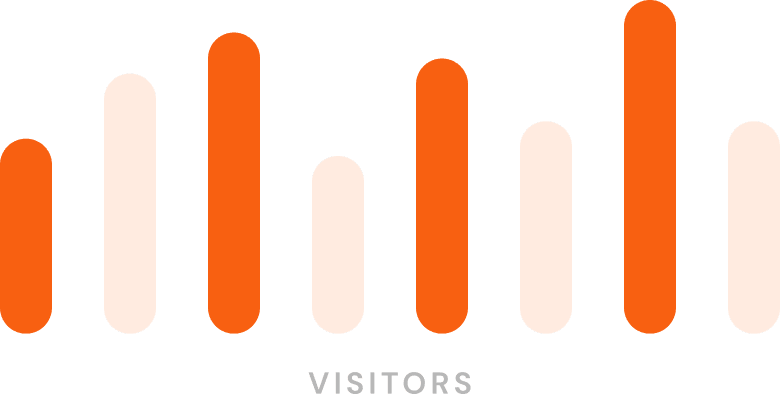 Increase your engagment
Solutions are created to engage and convert your users to deliver more ROI. We create meaningful connections that keep users coming back.