It's time to ensure a successful launch with a custom marketing strategy.
We're here to help with a business launch package and ongoing support. The business launch package includes naming, a logo, corporate identity package, website, social, business plan, and content combined: everything you need to get growing. You'll have a cohesive strategy and design across all channels, plus all the ongoing support you need as you focus on building your business.
A core step is to work with you to create a customized business plan that will emphasize your business idea's unique advantages and attractiveness, highlighting the market potential, investment returns, and competitiveness of your value proposition. The plan will include a go-to-market strategy that makes sense for your audience, industry, and goals. It could be a mix of product development, market research, branding, online and offline advertising, public relations, and content marketing. This plan will also inform the other pieces of the business launch package.
Our Business Launch Package has everything you will need.
From business naming, brand discovery, visual identity, design assets, website design and build, plus training and one-on-one support with a dedicated project manager and designer – we've got you covered.
We can also provide ongoing creative services after your business is launched through our Creative Services Retainer. You get to focus on running the business while we focus on your digital marketing and creative needs. We implement and manage everything.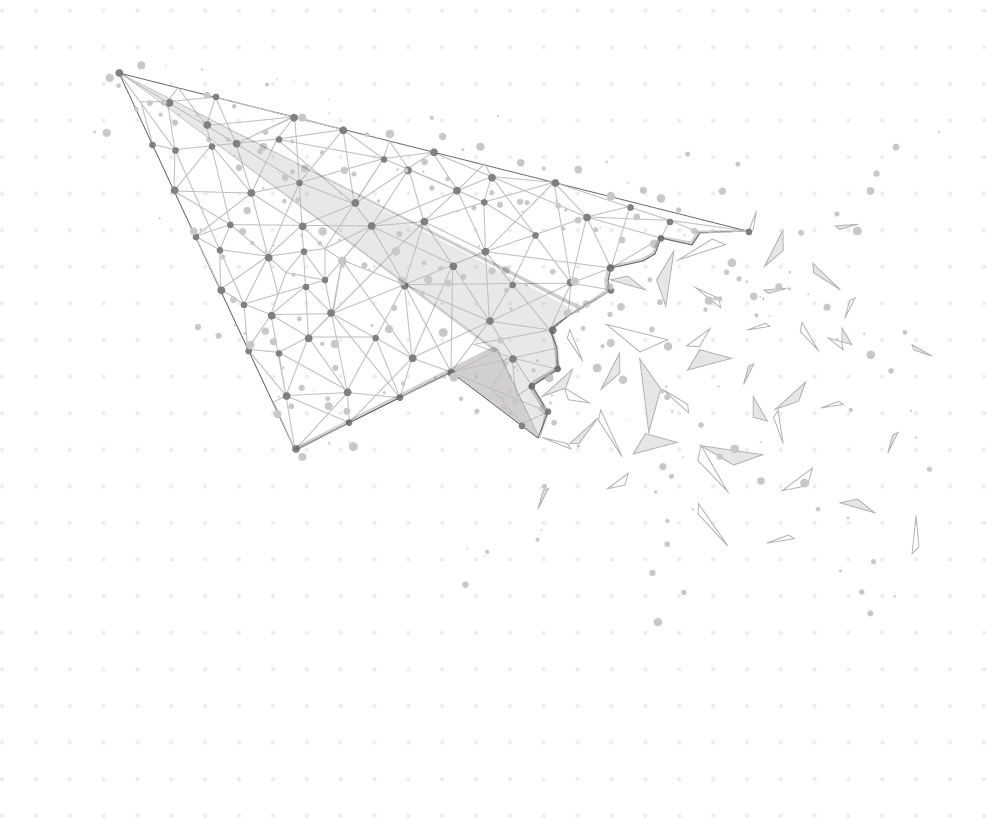 We know that new startups like yours
face challenges with:
Where there is a challenge,
there is also an opportunity.
Here's how the unique creative services solutions offered by Creative Hive Labs will support your business growth.
The customized service we offer is key to ensuring your business can achieve optimum growth and outpace the market. Our team will take the time to understand more about your company and align our strategy to your goals for a unique fit. You can expect ongoing support and customer service, with regular performance reviews to allow you to see the impact of our work and provide opportunities for continuous improvement.
Develop a memorable brand

Gain digital traction quickly

Create a technical base to enable your team to excel

And most importantly, get to market quickly
We're a hands-on partner ready to bring ideas to market, drive growth with data, and help you build a business that lasts. Our full-funnel approach turns insights into action at every step of the way. We help ideas become brands, and new brands develop opportunities, solve complex challenges, and imagine their value. We help you make better, more deliberate, more thoughtful decisions, from market insights to planning what's next.
Aligning roles (e.g., sales, account management, product specialists, marketing, technical support, customer service) to deliver against the value proposition to customers
Assessing the allocation of resources, including sales, marketing, and other supporting functions, against strategic priorities
Evaluating existing or new go-to-market options based on strategic, commercial, and financial criteria
Mapping the distribution chain and the channel landscape economics in a sector
Modeling value chain economics for customers, intermediaries, and providers under alternative go-to-market scenarios
Specifically evaluating opportunities for companies to develop new, often technology-led designs to serve their customers directly, reducing or eliminating dependence on intermediaries.
Reviewing the structure and governance of the business functions to ensure strategic alignment and improve cost-efficiency
Support Services
Creative Hive Labs also offers a wide variety of services to support your new business. These include:
Webinar setup and promotion
PPC Advertising setup, design, and management
Lead magnet and eBook development
Product launch support for Product Hunt, AppSumo, and other services
Customer onboarding development
Ongoing SEO services
Landing page development
Promotional materials design
Print materials design
Tradeshow exhibit design
Email marketing
Creative consulting
Copywriting and content development
These services can be contracted as needed or performed under our Creative Services Retainer.
Business Technology Toolkit Development
Having the right tech tools in place can help set you up for success when launching a startup. The right tech solutions can empower startups to streamline their processes and keep organized, communicate with their customers, expand brand awareness, and improve the sales process, which are all crucial for scalability.
With so many options available, knowing which ones will be the most effective for your business is essential. Creative Hive Labs has broad experience with the tools your startup needs and can help guide you in the selection of the essentials, including:
Customer Relationship Management (CRM)

Company Communications

Team Communications Tool

Document Storage

Email Marketing Automation

Marketing Automation

Customer Support

Lead Generation
Transactional Email Provider

Marketing Email Platform

SEO Tools

Social Media Scheduling, Automation, and Monitoring

Sales Enablement

Creative Design Tools

Competitor Tracking

Public Relations
Why Creative Hive Labs
We deliver creative web solutions and marketing agency services backed by 25 years of custom enterprise software development experience. The Creative Services team lives and breathes the art and science of growing businesses through smart marketing. We like facts and figures, but we also like to create beautiful, high-performing solutions. And we know you can have it both ways.
Together, we'll conquer your biggest challenges. We will handle the areas you don't know about or don't have time for, so you can focus on doing what you do best. Our services are designed to support you throughout the full business lifecycle – from idea to funded to design refresh. We're here to support you with the needed research, creative, and technical expertise you need to reach your business goals.
Our creative and disciplined team includes experts in PR, design, advertising, media, and all things digital. We build your specialized strategy on our integrated marketing philosophy of sincere, authentic relationship building and setting manageable and measurable goals. It's simple – we mean what we say, and we deliver what we promise.
We at Creative Hive Labs are passionate about transparency, reliability, trust, and outstanding customer care – we aren't happy with our solution until you are. We take excellent care of your needs. We understand your business goals and deliver according to your business values.
We Have You Covered From A – Z