Where Technical Expertise and Marketing Expertise Converge.
Creative Hive Labs's strategy consulting services are designed to provide guidance and advice to CEOs, entrepreneurs, marketing departments, and online merchants.
With the ever-evolving digital landscape, you may find that you, like countless other businesses, no longer have the in-house expertise to develop the needed strategy for go-to-market, technical specifications, general marketing, search engine optimization (SEO), or staffing. The two most common scenarios are you have experienced marketers who do not have the needed technical background, or you have technical IT staff who aren't marketers. With the Creative Services Team at QAT Global as your partner, you instantly have technical marketing people. Our clients are one step ahead of their competitors because our digital marketing services help them empower their brands. We can help you build brand visibility and authority.
Creative Hive Labs is here to work with your corporate staff to advise, train, and help implement solutions that will help grow your business. Together, we'll develop a comprehensive plan that defines your online presence. We can help your company make the most of web and mobile apps, MVPs and prototypes, UI/UX optimization, technical and content architecture, search engine optimization, branding, content marketing, domains, RSS data feeds, social networking, lead generation pages, forms, and other solutions. It's time to join the best and bring more traffic to your website, earn the highest positions in the SERPs, give value to your followers, and convert them into happy customers. We've been helping businesses do it for years.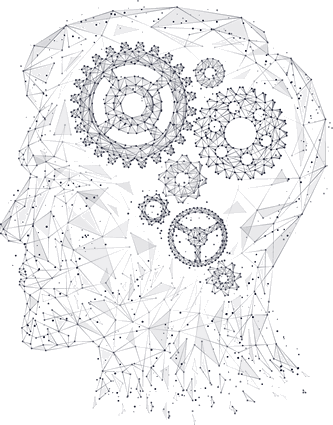 Strategy Services and Training
Marketing Strategy

Custom training on aspects of online marketing
Developing Internet Business objectives
Inbound marketing strategy
Understanding your competitive landscape
Evaluating your existing Inbound marketing campaigns and ROI

Go To Market
Market Analysis
Branding
New Internet business concept analysis
SEO

SEO Audit & Strategy
SEO Keyword Research
WordPress SEO Setup

Specification

Site Mapping & Content Architecture
Technical Strategy & Roadmapping

Staff Augmentation
"It's easy to come up with new ideas; the hard part is letting go of what worked for you two years ago, but will soon be out of date."
— Roger von Oech