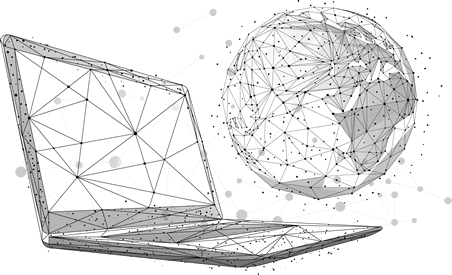 Web Design
Unique web design solutions made with your individual business goals and objectives in mind.
Creative Hive Labs is a full-service, interactive agency offering innovative web design & branding solutions that go above and beyond industry standards. We'll work with clients to create a unique website interface with a custom layout and appealing colors and fonts and set up a user-friendly architecture and navigation system.
Our strategic approach to the development of eye-catching digital experiences exceeds all expectations.
Graphic Design
Visual creative support for web projects that deliver on your brand, style, and voice.
Our Creative Services Team will help you shape and build your brand identity and create narratives that translate your message and inspire customers. This includes striking logo design, distinctive corporate identity, and business-changing labels, to name a few. Since 2009 QAT Global has helped established remarkable brands, both big and small.
WordPress Development
Creating unique and dynamic WordPress sites tailored to both prospective and current customers.
We build WordPress-based solutions that deliver on functionality, usability, and cost-efficiency. We put this expertise to use every day, developing innovative web applications, content management systems (CMS), prototypes, and progressive web applications (PWAs) that offer rapid application development for diverse business needs.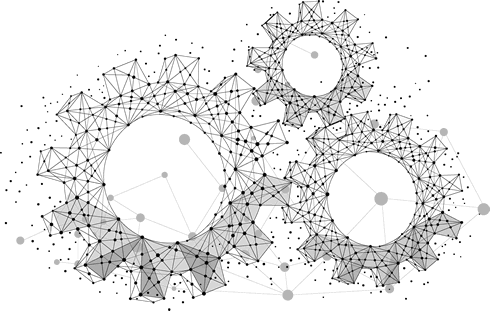 Empowering inhouse teams with best-in-class tools
#marketing websites #cms integration #custom development
We offer package solutions to help fast-growing companies scale their website in line with their expanding workforce and customer base. Following a brand, UI and UX exploration process, we implement customized, user-friendly CMS solutions and connect them to your favorite marketing and CRM platforms. This adaptable, super-fast, SEO-friendly upgrade lets your content team get back to what they do best, without the continuous hassle of briefing developers for every simple website change.
More Expertise
Our strategic approach to the development of eye-catching digital experiences exceeds all expectations.