Get a home base on the web to legitimize your business.
The website is the face of your company, and it's important to get it right. A well-designed website will help you generate more leads and increase conversion rates. We'll work through a collaborative website design process, creating an easy-to-maintain and SEO-friendly WordPress website that's authentic to your brand. Your site will leverage the market's most popular CMS, commercial plugins, theme, custom code, and your web hosting to enable staff to control and maintain the website.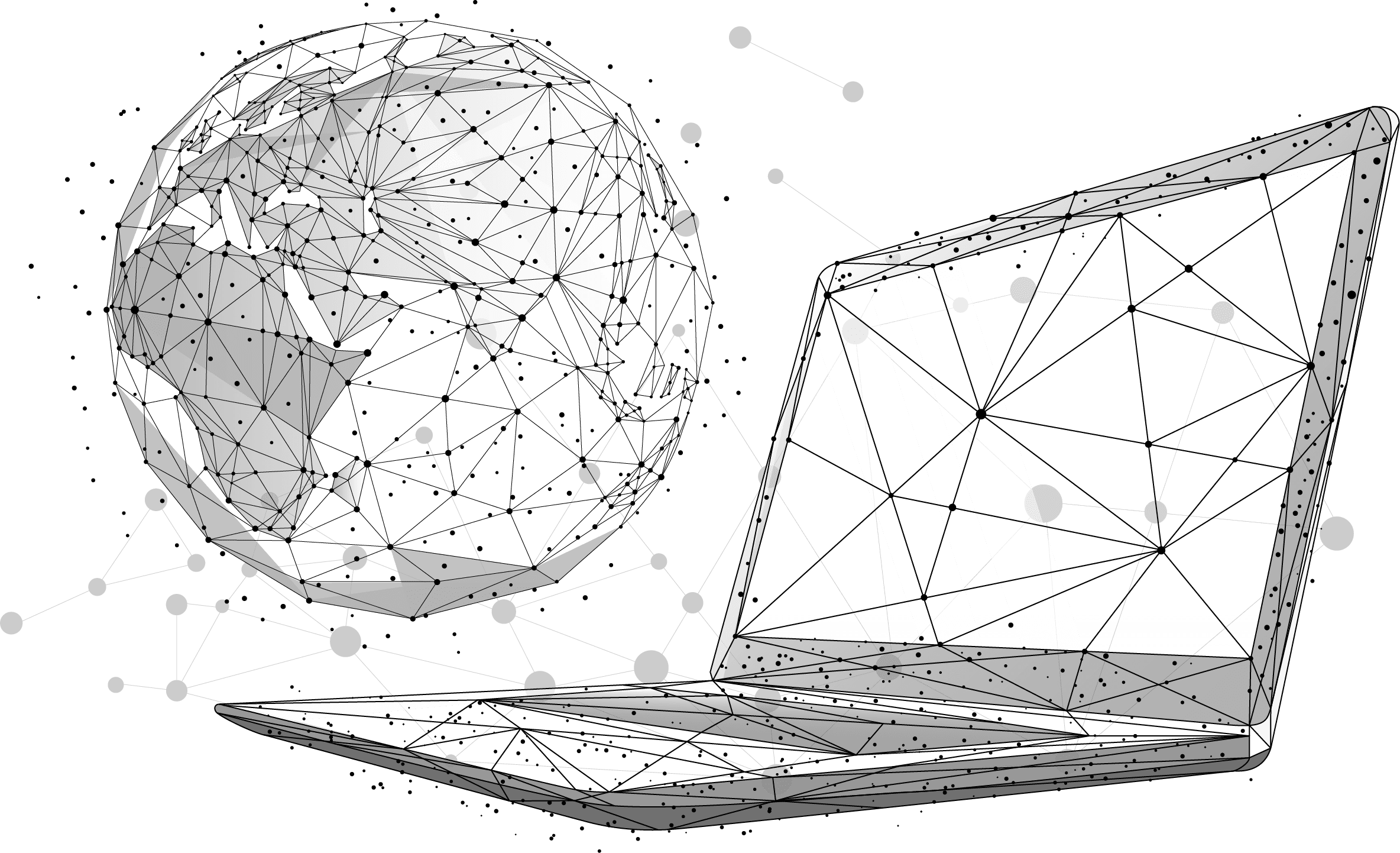 What You Can Expect
We believe that your website should be more than just a pretty face. It should be the heart of your business, a reflection of your values and who you are as a company. We take the time to get to know you and your business, so that we can create a website that truly reflects who you are.
We understand that your website is an important investment, and we work hard to ensure that it pays off. We don't just build websites, we help business flourish online.
Up to 15 Pages (Additional Pages can be Added as Required)

Bespoke Web Design

Contact Form(s)

Blog/News Section

WordPress Content Management System (CMS)

CMS Training & User Guide

SSL Certificate (HTTPS) Setup

Security Implementation

Basic Functional Testing

Quality, Licensed Stock Images

Search Engine Optimization

Setup On Your Web Host
Once your domain name and website hosting are secured, we'll create a pre-launch landing page to get things moving. It's essential that it is hosted on your new domain name and hosting so that once you launch, the URL will be the same one that your early visitors are familiar with and that you have complete control over the data.
Whether you're planning to allow customers to pre-order your product or you're offering rewards for referring users, your pre-launch landing page has a few important goals to achieve:
Collect contact data of prospects who want to know when you'll be open for business.

Collect analytics data about how users arrived at the page, how long they spent there, and their actions.

Create a buzz by highlighting your unique value proposition.

Boost SEO by generating inbound and outbound links between channels and platforms.
Ongoing Support
We can also integrate live chat services, chatbots, and other services. Ongoing support is provided through our Creative Services Retainer and Website Maintenance packages.
You will be responsible for providing licenses and/or access to all the tools and resources necessary to perform the services for the development of their website. This includes but is not limited to hosting, existing sites, themes, plugins, and other resources for development. If both parties agree, some of these costs can be passed through as expenses.
To deliver the expected performance and scalability, our team will work with you to determine the standards required. Note that the solution performance and scalability are highly dependent upon the hosting. Some performance issues may require upgrades to any existing hosting, which may impact the schedule and/or cost.